We value relations with the people who gather in the space and we design an attractive lighting enviroment.
We focus in harmony of light, space and person
We express light as the spatial fanction.
We improve the space identity.

Raydesign catches the lighting design from three sides and we are developing the lighting design business in the function space with high quality of design.To improve the existence value of indispensable light for the space creation, we devoting our energies to the lighting design through various work.
TOPICS
| | | |
| --- | --- | --- |
| 2022.04.15 | | WEB SITE RENEWAL | | |
NEW WORKS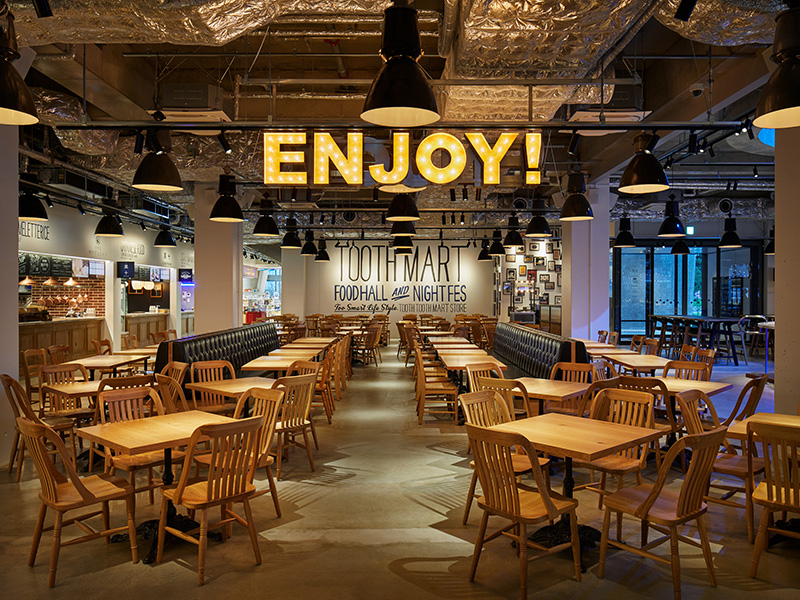 TOOTH MART
2021 | KOBE / HYOGO
DESIGN : RICDESIGN INC.
PHOTO : Nacasa & Partners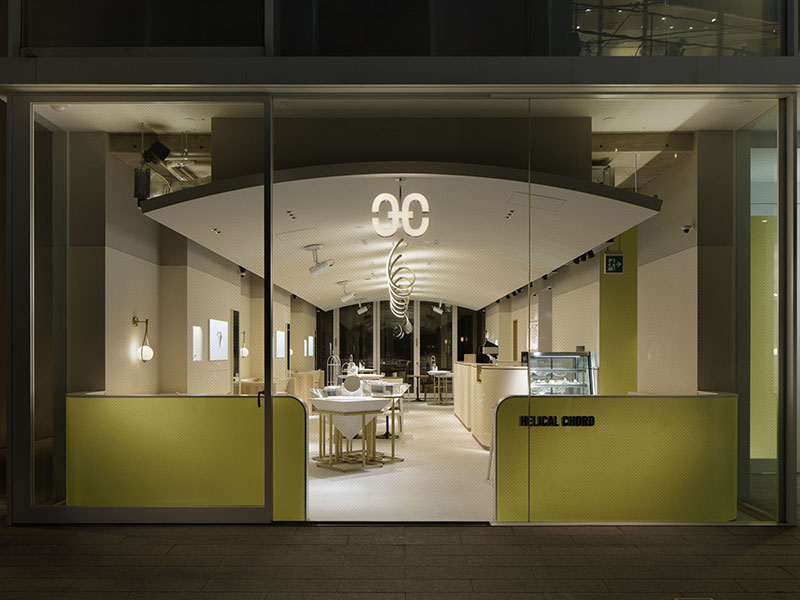 HELICAL CHORD CAFE
2021 | OMOTESANDO / TOKYO
DESIGN : NOMURA Co.,Ltd.
PHOTO : Nacasa & Partners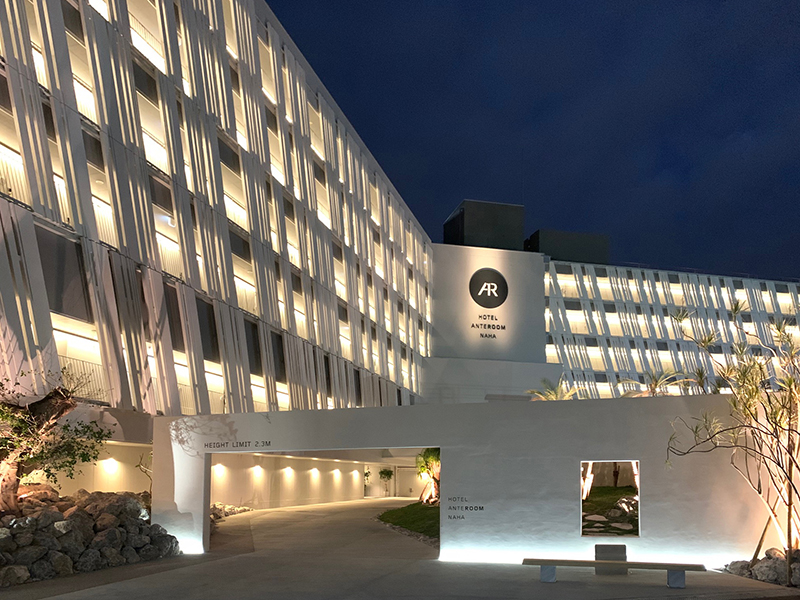 HOTEL ANTEROOM NAHA
2020 | NAHA / OKINAWA
DESIGN : UDS Ltd.
PHOTO : Nacasa & Partners
SNS | under constraction